YEARS of Date Ideas &
Intimate Encounters

… READY FOR YOUR FUN & PLEASURE

Enjoyable, creative, and sensual suggestions for connecting with your beloved. Explore your hearts & minds, experience your love languages, and spark explosive orgasms.
69 Sexy Printable Coupons
128 Date Ideas with Memory Cards
110 Love Languages Printable Coupons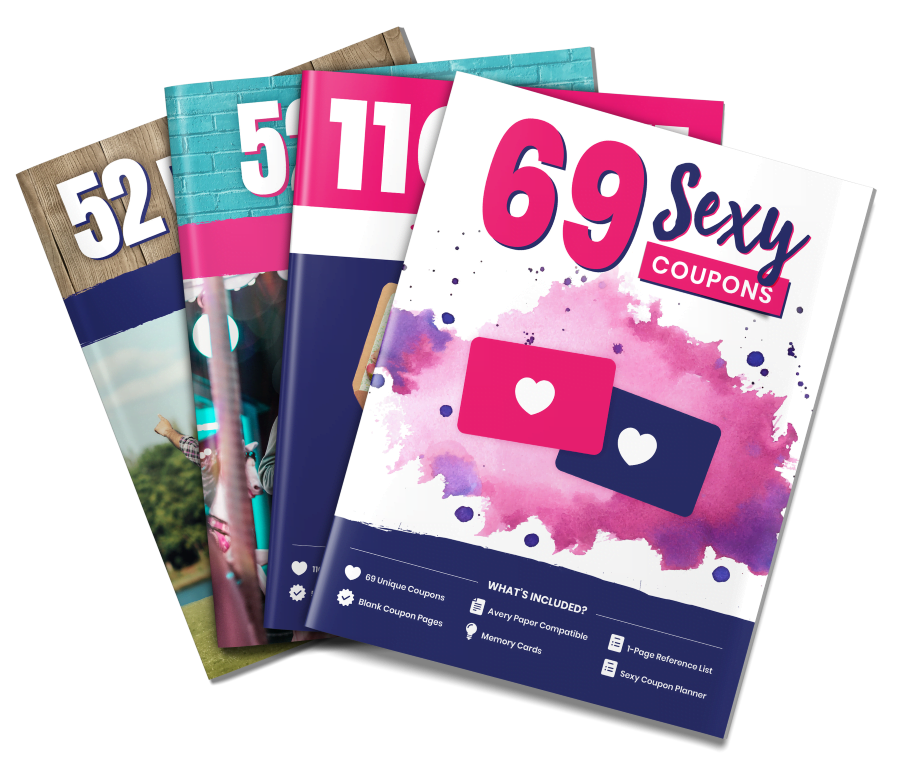 Normally $49.99 
ONLY 14
.95!
Buy Now